The KonaKart User Guide is the most comprehensive source for KonaKart Documentation. The User Guide is available in an HTML on-line format and as a PDF file which can be downloaded here. Note that the PDF document is also included in the "doc" subdirectory of the installed product.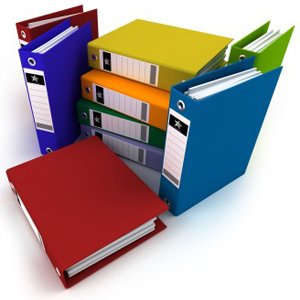 It contains information regarding the installation and customization of KonaKart as well as many useful examples and tutorials. We strongly suggest you search through the PDF version, looking for relative keywords whenever you have any questions or doubts regarding KonaKart.
Other documents available in the "doc" subdirectory which can also be downloaded, are:
Another useful source of information is our Community Forum where many common questions have already been answered. The forum also has a Contributions section where community members may post features that they have developed such as message catalogs and payment or shipping modules.
One of the most important features of KonaKart is the availability of a set of open APIs that allow you to control KonaKart as part of your wider IT solution. The Javadoc for the APIs is available by clicking on the relative sub menu item on the right hand side of this page.