Two support packages are available – both include development and production support. We highly recommend purchasing support as soon as development starts to save you time and help you build the best possible KonaKart store.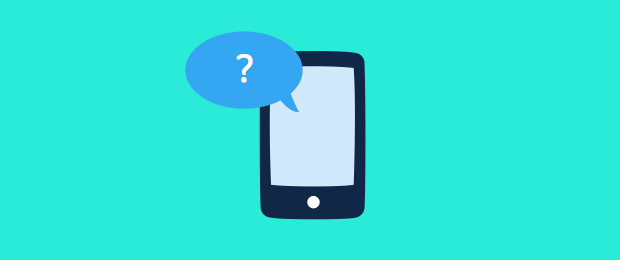 Our statistics show that getting support early on, can be very cost effective since it ensures that:
The development team uses KonaKart correctly and doesn't waste precious time investigating how to implement core functionality and how to customize KonaKart.
The development team has access to the KonaKart road map to avoid development of features that will be available shortly.
Customer feature requests are prioritized by KonaKart for future releases.
Access is given to interim releases with the latest features.
See our pricing table below for a summary of our different programs.
Community

Silver
Gold
Price for 1 year*
Free
Please Contact: sales@konakart.com
Please Contact: sales@konakart.com
User guide
PDF format. Download from the documentation section.
Community forum







Newsletter







Number of support incidents



Unlimited
Unlimited
Guaranteed 1st response



2 business days
4 hours
Normal Business Hours (UK time)



9am – 5pm (Mon-Fri, excluding Bank Holidays)
Extended Business Hours (UK time)**



9am – 10pm (Mon-Fri, excluding Bank Holidays)
Feature requests prioritized








* VAT will be added where applicable
** In event of Critical System Impact
Services
Consulting
DS Data Systems (UK) Ltd. began as a consulting services company in 1999, so we have many years' experience in consulting for important customers. We are available to help you and advise you on how to maximize the benefits that can be gained from using our software, and to ensure that your eCommerce venture is a big success.
Custom Development
However rich we make the KonaKart feature set, we realize that there may always be something missing which is important for running your business. Our developers are available for customizing KonaKart to match your bespoke requirements in the most efficient way possible. In order to help your project planning, our preferred approach is to provide a fixed price / fixed time quote for delivering the software.
Integration
KonaKart has been designed to be integration friendly through its API layer. Since we are the KonaKart "experts", we feel suitably placed to help you integrate KonaKart with existing systems within your organization.
Interested?
Are you interested or do you have questions? Feel free to contact us through the form below or directly. We will get back to you as soon as possible.